CMT Clarimed enjoys working closely with our clients to write and deliver courses specific to the client's requirements.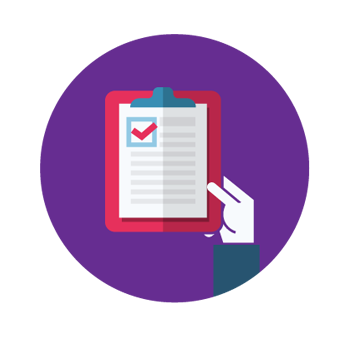 We are a creative and experienced training company and are prepared to make sure that each course is excellent. Using various resources, we achieve this every time. Recently we have developed and delivered:
A 2-day receptionist communications workshop as part of the Prime Ministers Access Challenge for a large CCG.
Difficult Conversations with safeguarding
Difficult Conversations: End of Life Adult
Understanding Values workshop
2-day receptionist development programme for a Local Medical Committee
Most the above courses have used Forum Theatre and actor scenarios, which allows delegates to practise communication skills in a safe place.
"We used forum theatre as a training tool for all doctors, nurses and other allied health professionals working in the locality to best understand the impact of motivational interviewing techniques to activate patients in order to take more ownership of their care. It was a captivating couple of hours in which the forum theatre team had the whole room totally engaged; initially starting with an example of how easy it is for clinicians to disempower patients yet quickly involving the whole audience to get our thoughts and ideas about how best to turn this around.
T

he forum theatre team had clearly done background work on COPD medicine which made the session so real. They were easy and professional to work with, coming up with lots of good ideas to make the session memorable. Feedback from the clinicians has been excellent as this method of training really does offer another dimension to how we get the message across

.

"
Richard Moore, Business Manager – Lea Valley Health Federation
"CMT Clarimed Training Ltd ran some amazing forum theatre sessions for us to help our leadership teams think about how to improve the way we support carers. The sessions were thought provoking, entertaining and extremely well received by staff. I have no hesitation in recommending the Clarimed approach if you are trying to get staff to engage with difficult subject matter and change their behaviours."
Dominic Hardisty, Chief Operating Officer – Oxford Health NHS Foundation Trust
"Wessex LMCs has worked with Claire Duncan from Clarimed for a few years now and has always found her and her trainers professional, knowledgeable and friendly. Claire is always willing to develop new courses and adapt existing ones when asked and we look forward to continue working with Clarimed in the future."