Clarimed's courses are uniquely written and presented with the emphasis on communications and terminology. Due to our drive to make each course stimulating and interactive, we use various training methods such as group work, forum theatre and actress workshops.
Clarimed has grown considerably over the past few years due to the popularity of its high quality courses.We now provide training for many Local Medical Committees, Clinical Commissioning Groups, hospitals and individual GP practices. The courses are relevant for all non clinical staff and healthcare assistants, with certain courses, such as the Communicating Values course, being well attended by clinical staff.
Clarimed was founded and is run by Claire Duncan.
Wonderful testimonials from happy clients…
"I have been a GP receptionist for 11 years. This was the most enjoyable course I've ever been on. I learned so much, and time went so quickly as it was really well done. Excellent, excellent, excellent trainer and actors"
"Activities and actors in role play very useful learning tools"
"Really interesting and has given me lots of information and very thought provoking. Found the role play very realistic. Very impressed."
"Very visual – actors' role play very engaging"
"Brilliant, and great acting"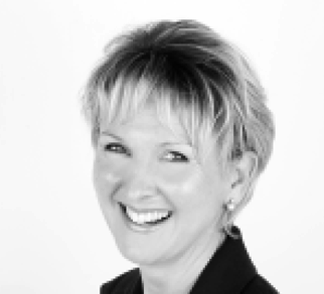 Claire Duncan, Director & Trainer
Qualifications:

RGN, ENB 199 Accident & Emergency Nursing, 
Neuro-Linguistic Programming practitioner (NLP)
Claire has more than 30 years experience working with health care professionals. She trained as a Registered General Nurse at Guys Hospital in London and went on to work in the fields of orthopaedics and plastic surgery. She specialised in accident and emergency nursing and spent many years as an A&E sister and practice nurse. For 6 years she worked as a freelance trainer and in 2005 Clarimed was born. Claire has a contagious enthusiasm for delivering high quality, stimulating training and she qualified as a practitioner of Neuro-linguistic Programming in 2010, which has enhanced her knowledge of communications in healthcare. Claire's passions are painting, art history and rugby!