Clarimed's courses are uniquely written and presented with the emphasis on communications and terminology. Due to our drive to make each course stimulating and interactive, we use various training methods such as group work, forum theatre and actress workshops.
Clarimed has grown considerably over the past few years due to the popularity of its high quality courses.We now provide training for many Local Medical Committees, Clinical Commissioning Groups, hospitals and individual GP practices. The courses are relevant for all non clinical staff and healthcare assistants, with certain courses, such as the Communicating Values course, being well attended by clinical staff.
Clarimed was founded and is run by Claire Duncan, and over the years she has been joined by a team of highly talented trainers helping establish a diverse  approach to training within the company.
Wonderful testimonials from happy clients…
"I have been a GP receptionist for 11 years. This was the most enjoyable course I've ever been on. I learned so much, and time went so quickly as it was really well done. Excellent, excellent, excellent trainer and actors"
"Activities and actors in role play very useful learning tools"
"Really interesting and has given me lots of information and very thought provoking. Found the role play very realistic. Very impressed."
"Very visual – actors' role play very engaging"
"Brilliant, and great acting"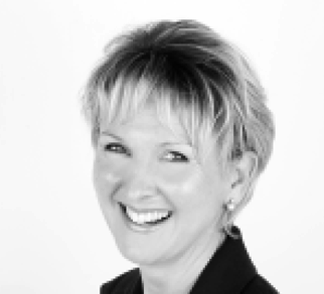 Claire Duncan, Director & Trainer
Qualifications:

RGN, ENB 199 Accident & Emergency Nursing, 
Neuro-Linguistic Programming practitioner (NLP)
Claire has more than 30 years experience working with health care professionals. She trained as a Registered General Nurse at Guys Hospital in London and went on to work in the fields of orthopaedics and plastic surgery. She specialised in accident and emergency nursing and spent many years as an A&E sister and practice nurse. For 6 years she worked as a freelance trainer and in 2005 Clarimed was born. Claire has a contagious enthusiasm for delivering high quality, stimulating training and she qualified as a practitioner of Neuro-linguistic Programming in 2010, which has enhanced her knowledge of communications in healthcare. Claire's passions are painting, art history and rugby!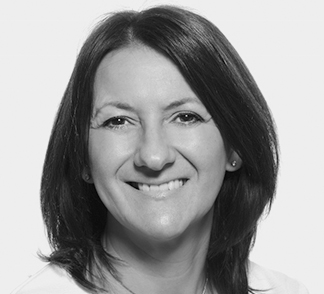 Hilary Andrews, Trainer
Qualifications:

RGN, BSc
Hons (Nursing – Professional Practice)
After working in adult intensive care for the majority of her nursing career including a spell as Clinical Educator for ITU, Hilary diversified into primary care in 2002, project managing both clinical and management projects for various general practice partnerships. She was a key contributor to the NHS Working in Partnership Programme's HCA Initiative between 2005 and 2008. Hilary now undertakes freelance teaching and research, has spoken at conferences for Health Care Assistants and also acts as a nurse advisor in primary care drawing on her years of experience in clinical, managerial, educational and advisory nursing roles.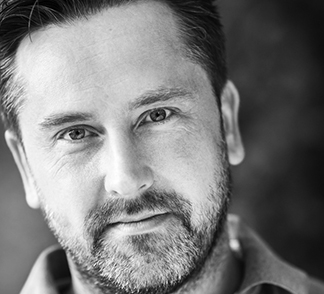 Phil Mardlin, Trainer & Actor
Qualifications:

MA (Medical Education), BSc Hons (Professional Nursing Practice, Paediatric Oncology Nursing), BA Hons (English and Theatre Studies)
Phil trained initially as a children's nurse specialising in children's cancer nursing.  Following a successful clinical career he made the move to become an educationalist where he gained his MA in Medical Education. He subsequently trained in Performing Arts and now works as a director and facilitator/trainer working in business, health and schools, specialising in the use of theatre to explore communication based issues.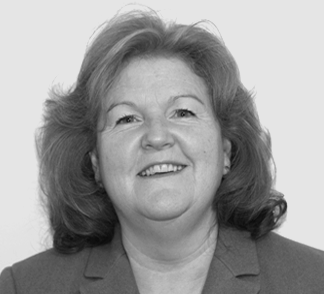 Alison Bingley, Trainer
Qualifications:

BSc Hons (Physiology and Pharmacology)
Alison has worked in both Territory Management and Recruitment within the pharmaceutical industry. Since 1996 she has been a freelance training consultant, mainly within the field of medical training. She is a graduate of the University of Southampton, holding a BSc (Hons) in Physiology with Pharmacology.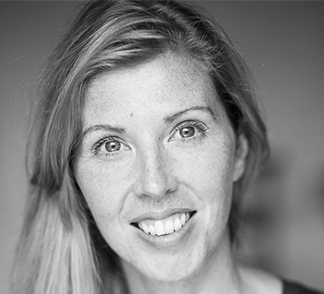 Harriet Mardlin, Trainer & Actor
 Qualifications:

BA Hons (French and Drama) 
Harri has been working for CMT Clarimed Training for 5 years. She is a qualified teacher and has worked as a Drama specialist in secondary schools in Bedfordshire and Hertfordshire. Harri studied Drama at university in London before joining a touring company, performing in schools across the UK. She finally took an exhilarating leap of faith and launched her own theatre company, which she and her husband have been running since 2012.  She now primarily works as a performer and facilitator, and loves supporting interactive training through rehearsal facilitation. Harri has a keen interest in cheerful, feisty terriers and likes to keep a supply of 'Emergency Chocolate' to hand.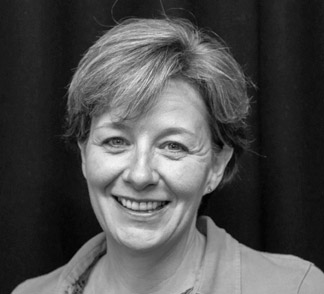 Joanna Phillimore, Actor
Jo Phillimore has been working as a freelance trainer for CMT Clarimed Training for the past 3 years, specialising in Customer Services. She is also an actress, providing role play services for various organisations as well as appearing in training videos. In addition, Jo can bore anyone prepared to listen on Roger Federer, whom she follows with alarming interest!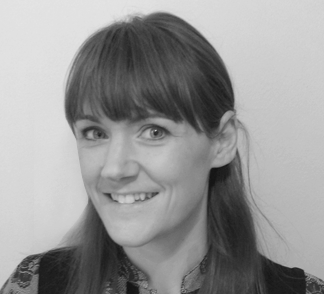 Andrea Gill, Trainer
Qualifications:

BSc (Psychology), NLP Master Practitioner
After completing a BSc in Psychology, Andrea started her career in the NHS  working in  Mental Health,  before beginning a sales position within the pharmaceutical industry. Andrea developed into a senior training and development manager in this sector where she undertook the role of training people from various backgrounds to understand clinical terms, reading clinical papers and the mode of actions of various drugs from different therapeutic areas.  After qualifying as an NLP Master Practitioner she moved into a management role, leading a team of 6 trainers to deliver interventions such as product training and personal coaching, whilst developing a global induction programme and congress training programme. Since starting a family she has decided to work a little closer to home doing what she loves working with-in the health sector with Clarimed delivering excellence in training.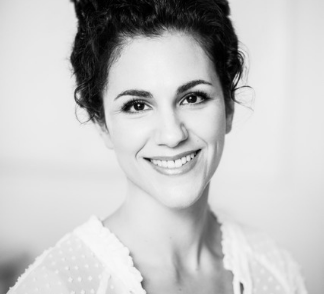 Rosalina Lionetti, Actor
Qualifications:

 MA (Acting), MEd, Diploma in Psychology, BA Hons (English)
Rosalina has recently joined the Clarimed team and is a qualified English teacher and actor. She studied English at Goldsmith's University and taught in schools and higher education for ten years. During this time, she led the school-based initial teacher training for English teachers in her local region for several years and gained a Master's in Education at Cambridge University, as well as a diploma in psychology at the Institute of Education. She then decided to pursue her passion for acting by training at the Drama Centre in London where she gained a Master's in Acting. Rosalina is still, and always will be, passionate about education and teaches English privately while pursuing her acting career. She is a self-confessed cat- lover and chocaholic.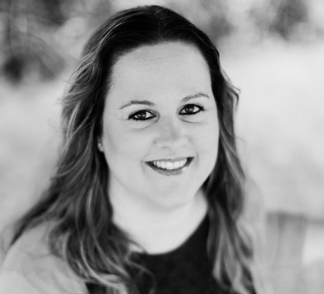 Jennie Bayliss, PA
Jennie has been working as a freelance PA for 7 years, following 9 years in the corporate side of the Ambulance Service. In 2015 she was crowned Virtual PA of the Year for England and has been working with Clarimed since summer 2018. She is passionate about helping and supporting others to be as successful as possible and believes that collaboration is essential for success, which goes hand in hand with the Clarimed ethos.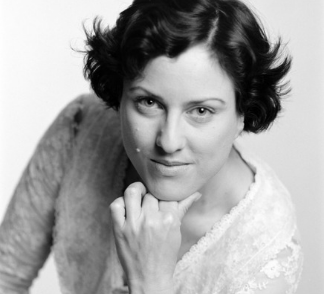 Maria Alexe, Actor
Having trained and worked in both her native Romania and the UK, Maria is an actress and voiceover artist as well as a language tutor and translator. She has performed in various theatre and film projects, the most recent of which include "The Journey" (Badac Theatre), "Rasputin Rocks" (Facsimile Productions) and "I'm Not Jesus Christ" (Papercut Theatre). In addition to that, Maria has worked in forum theatre and has conducted drama workshops for students and language learners.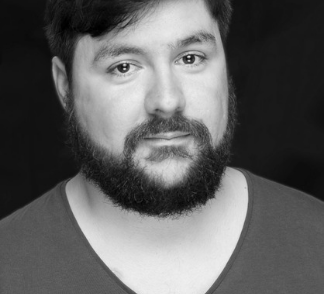 Bogdan Silaghi, Actor
Trained in both his native Romania and in London at East15 Acting School, Bogdan has been working in various theatre and film projects both in the UK and abroad since graduating. Recent credits include Jonah in "Jonah" by Marin Sorescu(Kibo Productions; US-tour), Boy in "The Journey" by Steve Lambert (Badac Theatre Company; UK – tour ) and Hirsh in ''Ashes to Ashes'' by Steve Lambert (Badac Theatre Company)